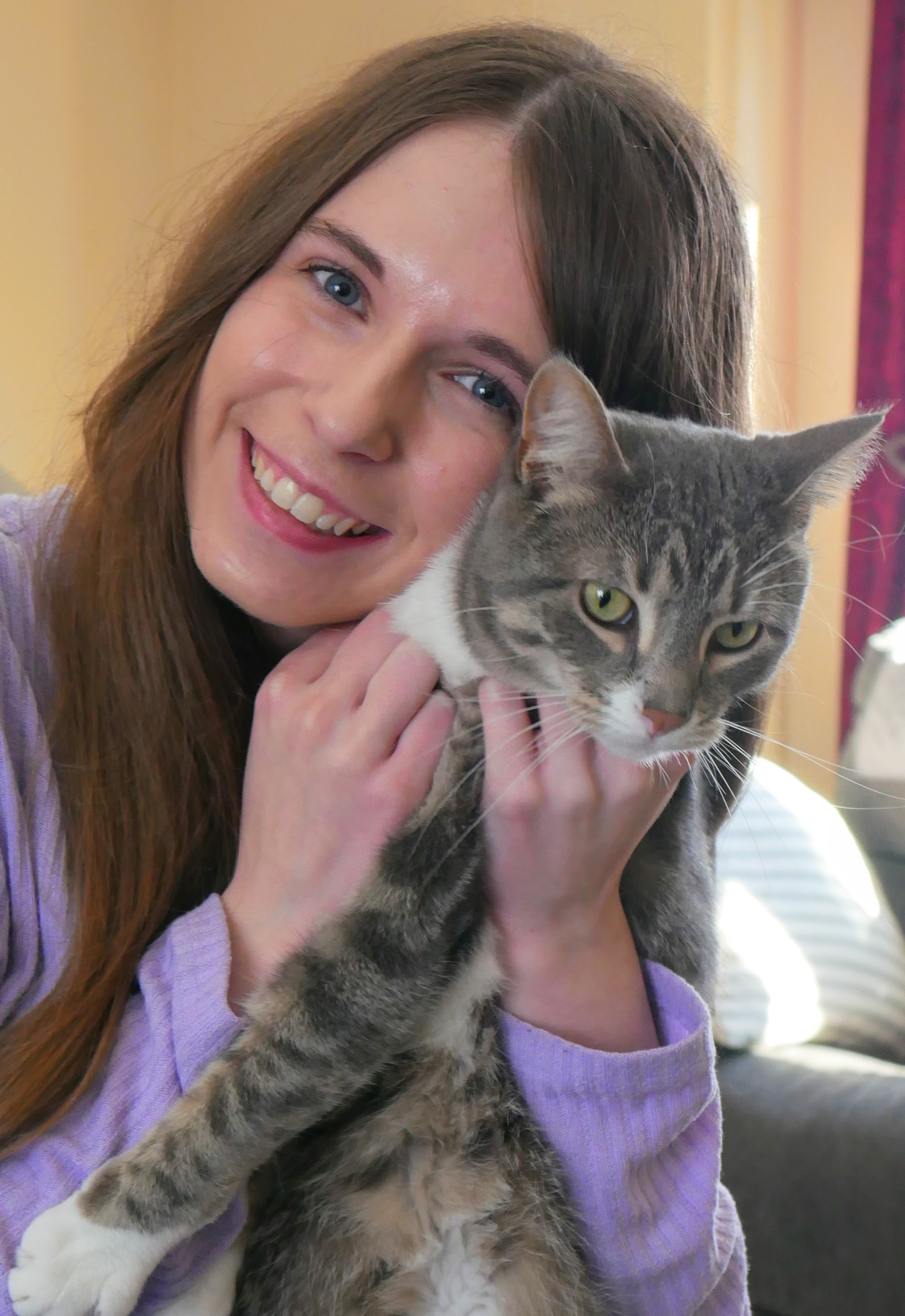 Emily Bergren- Director
Emily has directed 3 musicals with Shooting Starz. She is currently directing the Blue Cast, Ruby Cast and Neon Cast (Rudolph). She will be directing the Neon Cast and Green Cast of Matilda Jr. She has been taught the art of singing and public speaking. Majoring in history, Emily is currently enrolled at Thomas Edison State University.
In her spare time, Emily authors the middle grade adventure series Memory Lane on Amazon and works at Chick-Fil-A. One of her favorite musicals is Hello Dolly! Her favorite role to play was Grace Farrell in Annie.